First Home Savings Plan (FSHA) – is a registered savings plan to help Canadians save for the first home. Allowing prospective buyers to save up to 40,000 tax-free. The earliest date that this account can be offered is April 1, 2023.
How does it work?
Contributions are tax deductible like an RRSP, unlike an RRSP contribution made in the first 60 days can not be attributable to the previous years taxes.
Income and Capital gains are tax-free like a TFSA.
Lifetime limit of 40,000 with an annual limit of 8,000 in any year including 2023.
Who's eligible?
To open an FHSA you must be an individual resident of Canada at least 18 years of age, and not turning 72 or older in the year. You must be a first time home buyer, meaning you, or your spouse or common law partner did not own a qualifying home that you lived in as your principal residence at any part of the calendar year before the account is opened of the proceeding four calendar years.
Withdrawals and Transfers
Qualifying withdrawal to buy a home are tax free.
Left over funds can be transferred to a FHSA RRSP or RRIF on a tax-free basis, with out affecting your contribution limits.
Home Buyers Plan (HBP) – the home buyers plan (HBP) is a program that allows you to withdrawal up too $35,000 interest free from your Registered Retirement Savings Plan for 15 years, to buy or build a home. You must pay back the loan from you RRSP in the 15-year time period.
Comparing the FHSA and HBP
HBP are borrowed funds from your RRSP and must be repaid in 15 years. Whereas FHSA withdrawals are tax free and do not need to be re-paid. If you don't buy a home in the 15-year time, the funds can transfer to your RRSP effectively creating additional RRSP room by starting to contribute to your FHSA.
Retire First has been nominated for the 2022 Alberta Business Awards of Distinction. Finalist will be publicly annouced Friday, April 22nd 2022.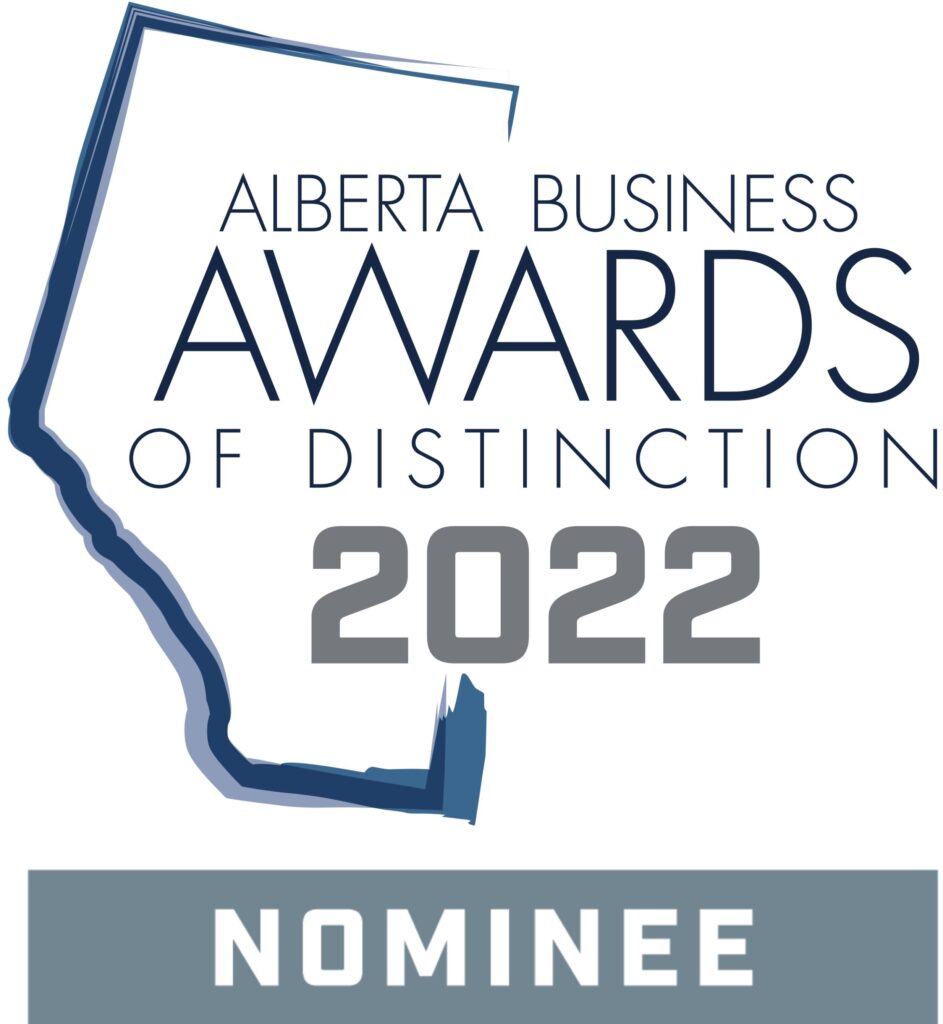 As expected, Chair Powell of the Federal Reserve (Fed) all but guaranteed that rates will rise next meeting, and like the Bank of Canada admitted that inflation is persisting. Signalling that they are attentive to wage growth that could put further upward pressure on inflation. Stopping short of pace or magnitude Powell mentioned that interest rate normalization will not be as slow as in previous cycles. The market reacted negatively to the news of a faster rate cycle yesterday with the SP500 trading as high as 4454 prior to the fed announcement then trading down too 4310 to close the day down 0.15% at 4349. Some traders are placing their bets on five interest rates raises this year of 0.25% for a total raise of 1.25% by years end. Investors and borrowers should be aware that the interest rates will be on a rising path, and it will not be over after one raise in interest rates. We should expect the first move in a series of moves to come in March at the next Fed meeting.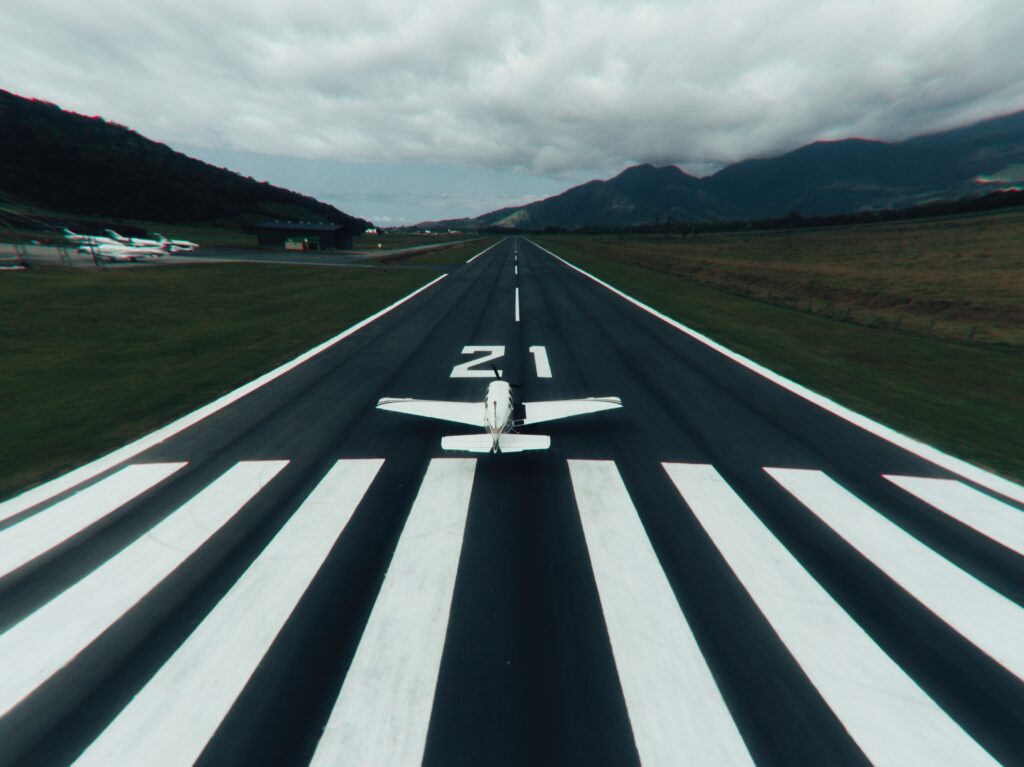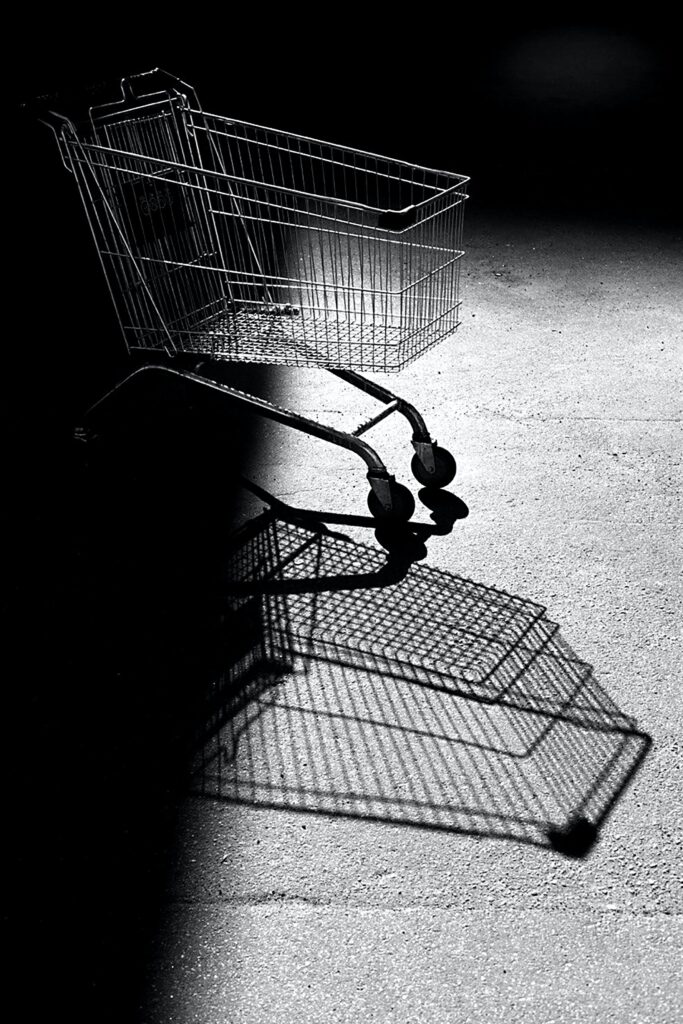 The Bank of Canada surprised the market by holding the overnight rate at 0.25%, waiting for the United States to move first. Raising rates has the affect of slowing consumer demand by encouraging saving, but with rates at relative lows and negative once factoring inflation (-4.55%) it will take a series of interest rate raises to have any affect on inflation. For now, it should be expected that the silent tax of inflation will keep running. Looking at the supply side the fact is our supply chains are fragile. For instance, the average inventory held by semi-conductor consumers is now 5 days from 40 days in 2019. Any disruption to supply chain from Covid 19, natural disasters or political instability could have the potential to shut down manufacturing, sending prices higher. There seems to be little reason for inflation to slow, even the Bank of Canada is forecasting inflation for 2022 at 4.2%. With guaranteed investment certificates (GIC) rates well below inflation, investors should be looking to the stock market to out pace inflation and protect purchasing power. Now we wait for the United States Federal Reserve update at noon.